Tara Radcliffe is a professional voice over artist residing in Los Angeles. A few of her clients include the Washington Lottery, Nature's Bounty, Fox, and Western Union. Tara covers a wide range of voice over styles, including commercials, medical narration, promos, legal tags, in-show narration, political, audio books and radio imaging to name a few (though she generally saves her character voices solely for her children's enjoyment!) Her on-camera talent transcends into voice over through her years of acting training and the ability to take direction while her years spent on stage as a World Famous Radio City Rockette gave her an uncanny ability for timing and years of vocal training give her the vocal support needed for a full, rich, clear sound.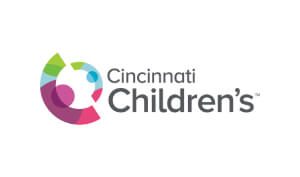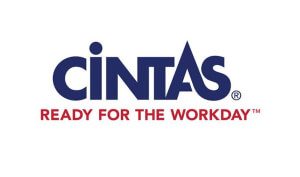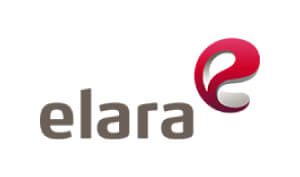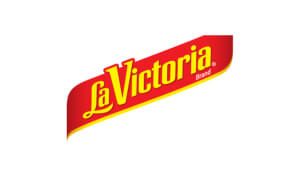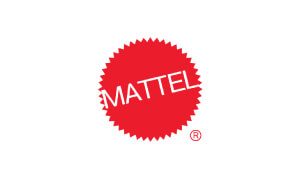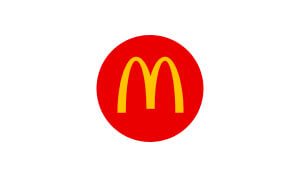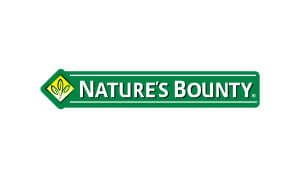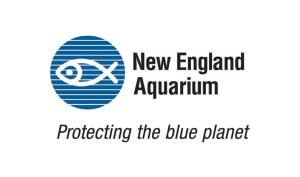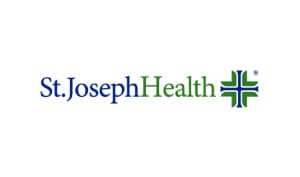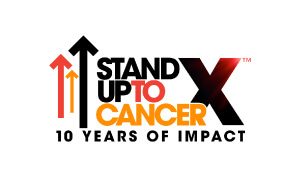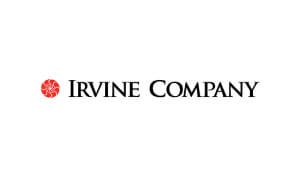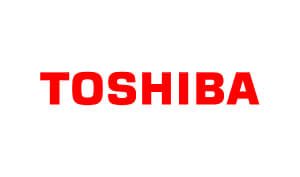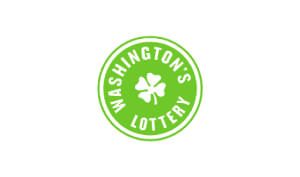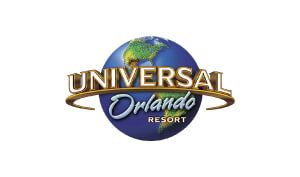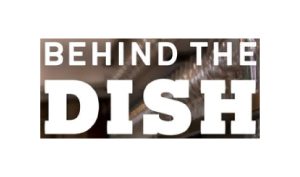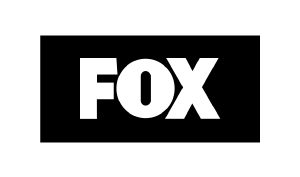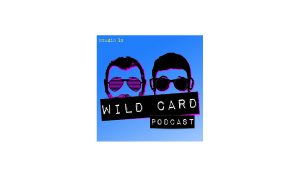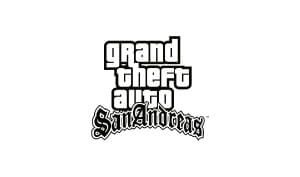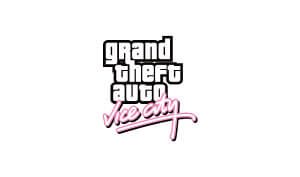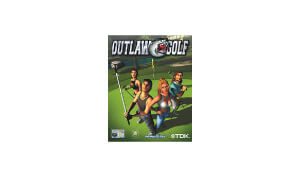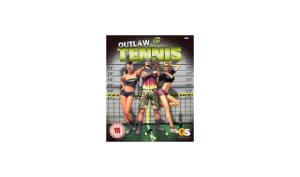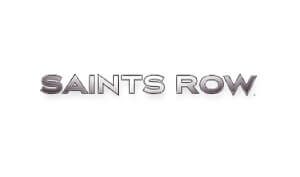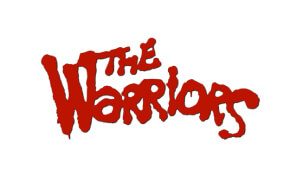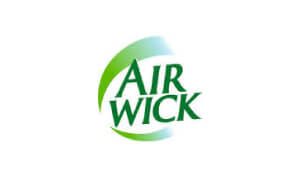 Professional, broadcast quality booth with Shure digital microphone, on-site recording capabilities, Skype and Source Connect.

Audiobooks
Commercial
Corporate
eLearning
Explainer Videos
Imaging / Radio
Infomercials
Medical Narration
Narration
Non-Profit
Pharmaceuticals
Podcast
Political Spots
Promo & Trailers
Promotional
PSAs

Tara's warm voice gave our project the authority and power it needed to be successful. She was a pleasure to work with.
John Fraser, Producer at Alphaville Pictures
Good VO work is surprisingly difficult and Tara got the sound and inflection just right and got us exactly what we were looking for. If you want to make your show instantly sound professional you can't go wrong with Tara.
John Willenborg, Podcast Host, Wild Card
A couple years ago, I was deep sea fishing in the Atlantic when a 50-foot wave knocked me from my vessel and launched me into the frigid waters. As I was drowning, something reached down and pulled me to safety. It was Tara Radcliffe's voice.
Joe Gerlitz, the Associate Creative Director/Copywriter, Cole & Weber in Washington
Tara has a voice that grabs you, a mix comforting warmth, comfortable tone and passionate appeal.
Doug Krintzman, Copywriter
Tara is a truly talented actress and has the ability embody every aspect of the character she is playing at the same time making you feel that what you are watching is real.
Steve Race, DGA Dir/Producer
Tara is always great to work with. As an experienced actor, she has a way of making sessions easy for me. Beyond a having a great voice, she gets direction right away and always has helpful suggestions.
Steve Harbour, Creative Director, Amusement Park, Inc.
Tara is one of the most consistently professional, talented, and creative artists I have ever worked with. She brings something unique to every project and is a joy to work with. When I hire Tara, the production value instantly goes up. Her on-camera gravitas, personable approach to viewers, and strong command of the production process make her an asset to every production. I cannot recommend Tara enough.